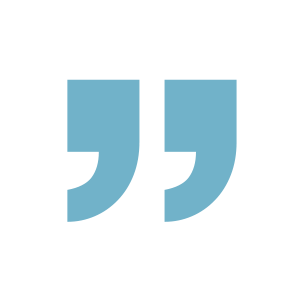 GemChem's ability to adjust to our changing needs without ever missing a step has been a great asset to our company.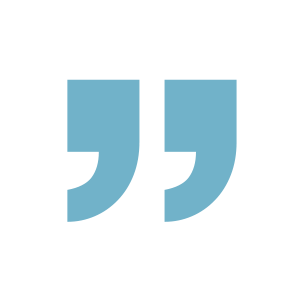 With GemChem I am given a well documented and exact estimate, and there are no surprises later!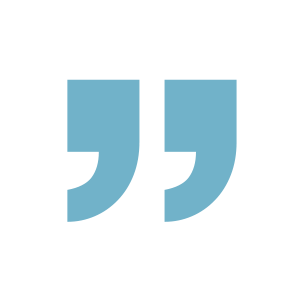 GemChem has proven time and again that they make the unexpected look routine.
A few of our valued customers...