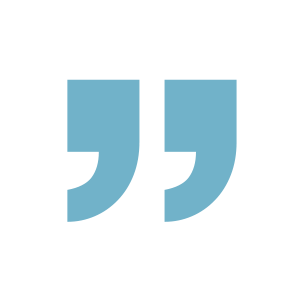 Thank you for your honest and dependable service to SnapCab!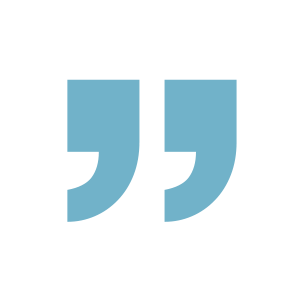 Wanted to take the time to commend your guys for their work yesterday! Seriously heavy drums filled with concrete and both guys were undaunted and not once complained at all.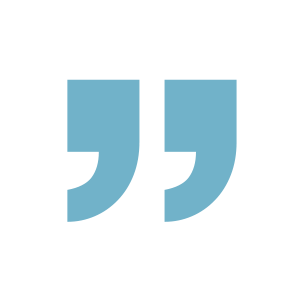 Gemchem made the process seamless and thorough – would recommend to any other company!
A few of our valued customers...