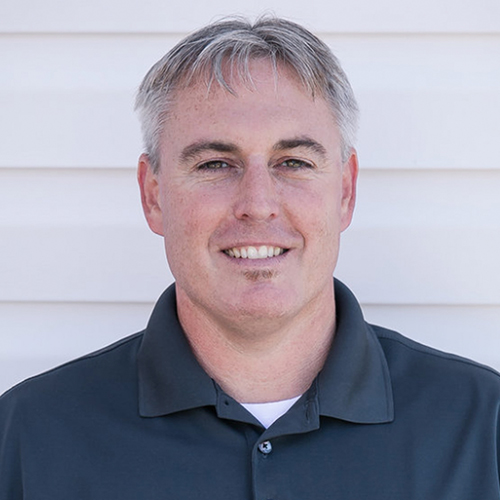 Gordon Young
President/Partner
President and a partner of GemChem, Gordon started with GemChem in 1996 after graduating from Shippensburg University with a B.S. Degree in Environmental Studies. Gordon is responsible for operations, scheduling, consulting, and sales/customer relations. He is a certified Environmental Inspector and, is Hazwoper, CPR/First Aid, & Forklift certified. Gordon is an active member of the Rothsville Fire Company and a volunteer coach for youth baseball, basketball, and football.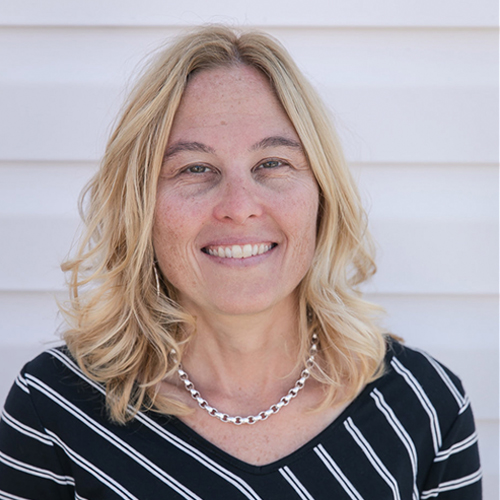 Suzie Young
Vice President/Partner
Vice President and partner of GemChem, Suzie began working at GemChem in 2014. Suzie handles all daily administrative and personnel functions at GemChem. Previously, she was employed as a Safety/Operations Manager for a paper converting facility in Lancaster. Suzie graduated from Millersville in 1995 and has a B.S. Degree in Occupational Safety & Health Management from Millersville University.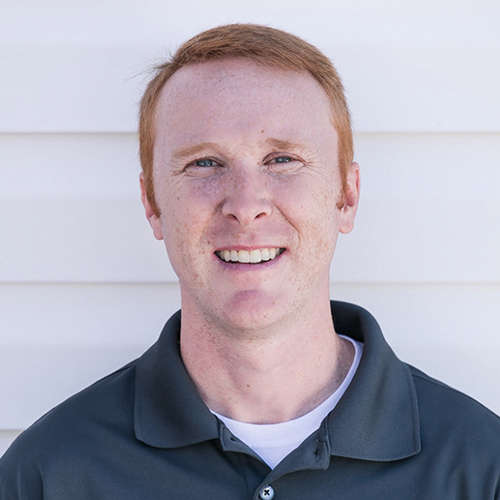 Ben Shelley
Maritime Security Advisor
Ben started with GemChem in 2006. As GemChem's Maritime Security Advisor Ben handles all Maritime consulting and training. He also does Labpacks and helps out in the warehouse. Previously he was a Marine Science Technician in the United States Coast Guard and did search and rescue for the Coast Guard as well. Ben holds a number of certifications including:
USCG Container Inspector
USCG Facility Inspector
USCG Pollution Investigator
USCG Harbor Safety Officer
DOT Security
40 HR Hazwoper w/ 8 HR Refreshers
CPR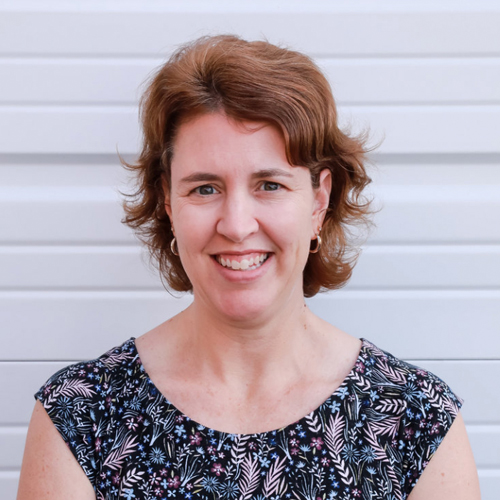 Bethany Leister
Finance Manager
Bethany started with GemChem in 2017 and is responsible for every accounting and financial aspect of the company. Previously employed by Armstrong World Industries as an Accounting Analyst for 17 years. Bethany graduated from Penn State in 1996 with a Bachelor's degree in accounting and holds a professional CPA license.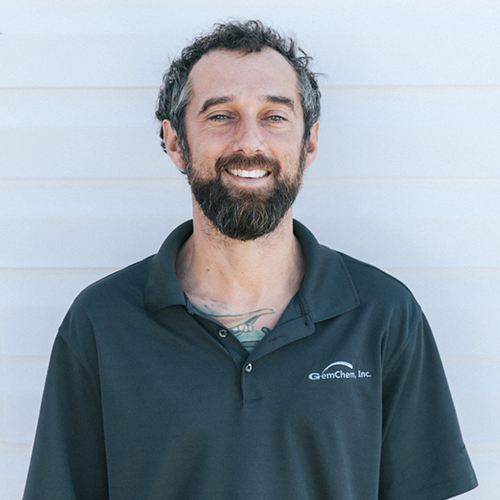 Chris Miller
Transportation Specialist
Chris began driving for GemChem in 2014. As a Transportation Specialist, Chris Miller holds a Class A CDL with Haz-Mat Endorsements. Prior to his position with GemChem Chris worked as a driver in the beverage distribution industry and received a B.A. Degree from Millersville in anthropology and a minor in art. He graduated in 2002. As part of his position with GemChem Chris maintains a number of certifications including:
Waste processor and recycling coordinator
Certified Forklift operator
40 HR Hazwoper w/ 8 HR Refreshers
First Aid/CPR Certified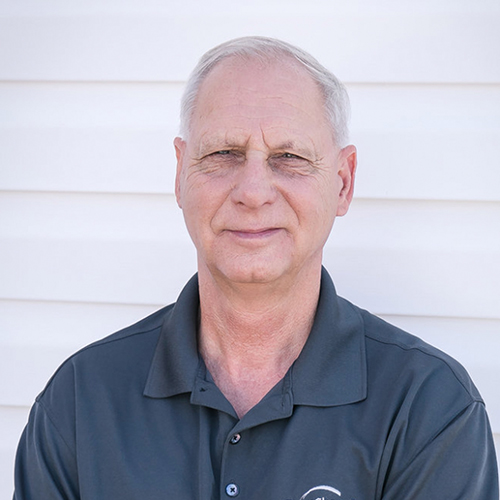 Ron Borne
Transportation Specialist
Ron Borne has been a Transportation Specialist with GemChem since 1990. He holds a Class A CDL with Haz-Mat Endorsements and also is a Hazardous Waste Technician. Before his career at GemChem, Ron worked in NJ at an oil company as the plant supervisor. Ron has certifications in:
Waste processor and recycling coordinator
Certified Forklift operator
Advanced Firefighting
First Aid/CPR Certified
40 HR Hazwoper w/ 8 HR Refreshers